Regular price
Sale price
$19.00 USD
Unit price
per
Sale
Sold out
Dead Sea Mud Mask - 60ml

Dead Sea Mud is unlike any clay in the world. Imported directly from Jordan, Israel this mask provides a ton of health benefits.  It is rich in magnesium, calcium, potassium & iron. The therapeutic benefits are most noticeable in pure masque forms. Purify and detoxify your face and body with the natural properties of the mud. It will restore suppleness and remove impurities from the pores, helping reduce the large pores. It will restore moisture levels in dry skin while relieving and soothing symptoms such as acne. Exfoliate naturally with this mask and feel how soft your skin can be! 
Blog 
Click here for our blog post listing every benefit mud can bring.
Ingredients

100% Pure Dead Sea Mud Imported From Jordan, Israel. 
How to use
Apply a thin layer of the mud to the face, avoiding the eye and mouth area. Allow the mud to dry naturally on the skin. As the mud dries, the toxins will be removed. The mud can make your skin feel warm as it removes toxins. Remove the masque with warm washcloth gently rubbing in circular motions. The Mud has a gritty feel when dry and will exfoliate naturally removing dead skin cells and promoting new growth. 
The mud can start to feel dry over time, this does not mean the product cannot be used. Apply the mud you need to your palm and add a few drops of water until its spreadable, apply as you normally would and enjoy. To really give this something extra, add a few drops of the Moisture Absolute in your hand with the mask before applying. 

Dead Sea Mud is also great to help detox your armpits when your making the switch to our natural deodorant. Apply to your armpits and let it dry, it may get warm and it will help draw out all the toxins.
Our Guarantee

We stand by all of our products at Beauty From Bees and back them with a 30-day 100% satisfaction guarantee.

We know committing to new products can be scary, especially when you're not sure you're going to love them. We've got you!
View full details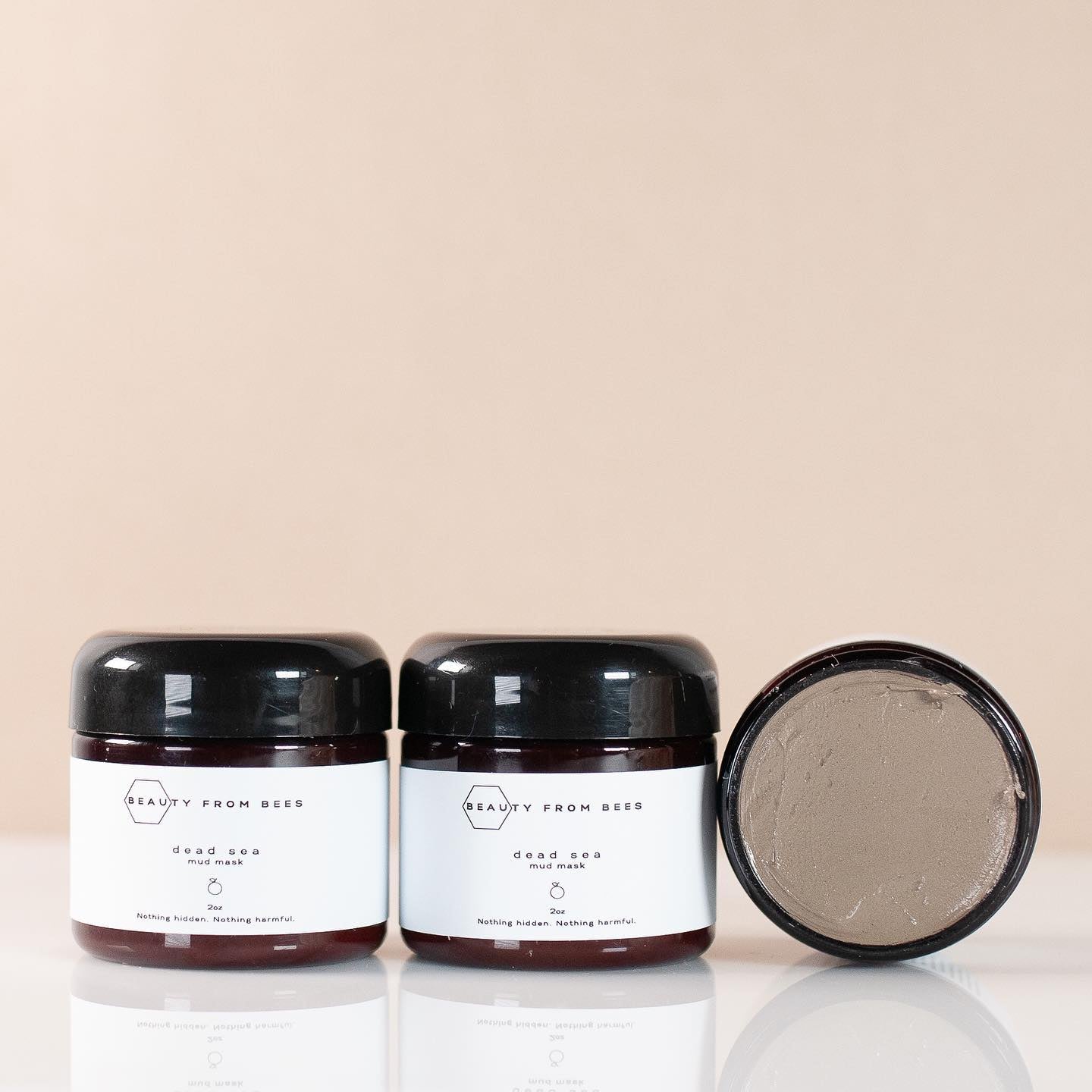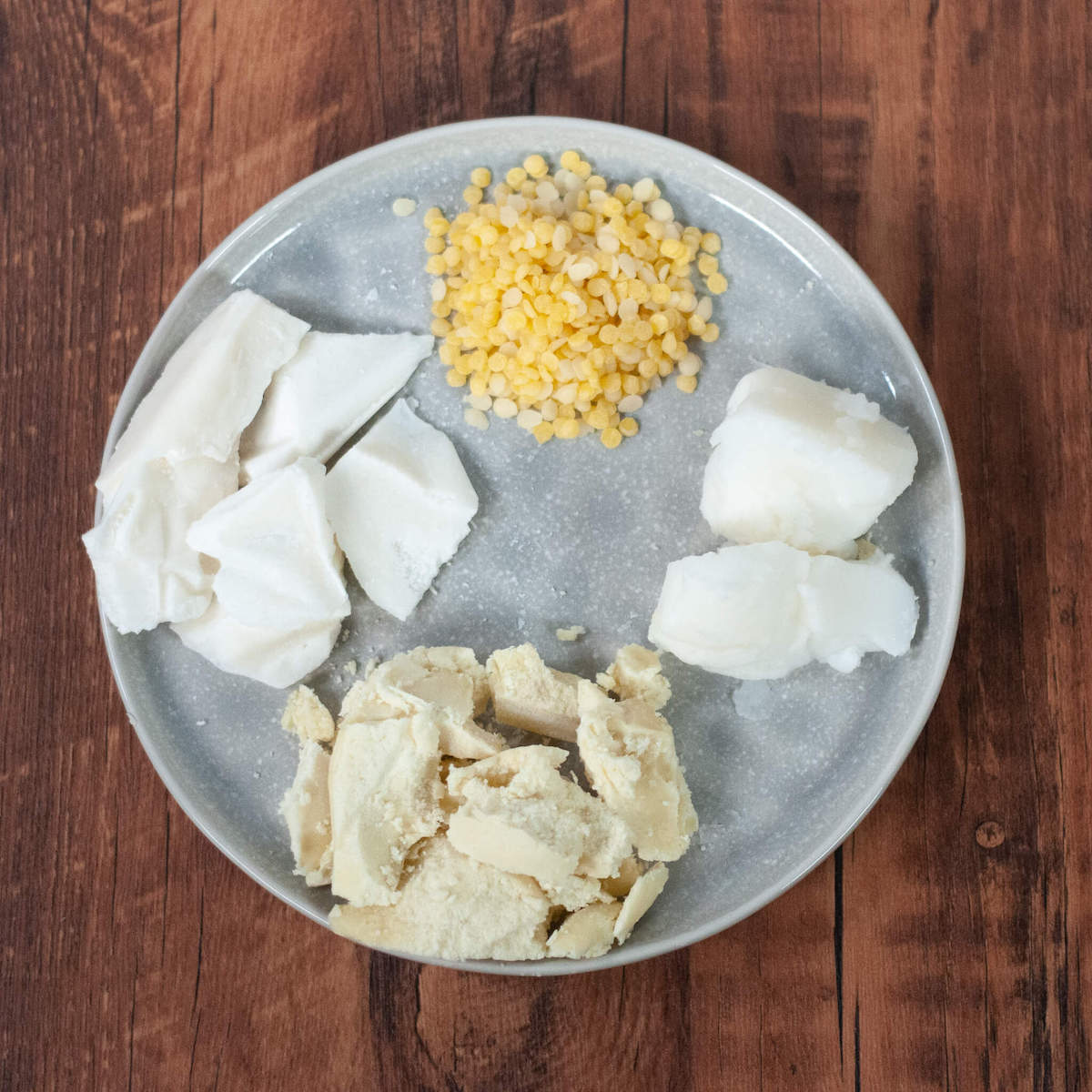 Natural Ingredients
All our products are made with 100% natural ingredients and handcrafted.
Our mission will never change and our standards will never decrease. Our brand is here with a solid list of quality ingredients.
They're filled with ingredients you know, ingredients that you can pronounce and ingredients that you can feel confident using every day.