Regular price
Sale price
$65.00 USD
Unit price
per
Sale
Sold out
Create any look on your face and eyes with our beautiful 7-piece make up brush collection, complete with a soft, faux leather roll that will protect your brushes and never crack or rip. 
These brushes are guaranteed to be the nicest brushes you've ever applied your make up with. We hand selected the highest quality bristles available and they are oh-so-soft, won't irritate your skin and will leave your make up looking flawless.  
This collection comes with:

1- Flat Top Brush. Ideal for liquid or powder foundation and concealer.
1- Dome Powder Brush. Bigger to blend out Face Powder.
1- Small Dome Powder Brush. Used to apply blush to the apples of the cheeks. Also, to apply contour powder under the cheekbones, or to apply bronzer or highlighter!
1- Angled Cheek Brush. This brush is great for applying blush, bronzer, and highlighter if you want precise lines.
1- Flat Eyeshadow Brush. Perfect for applying a colour to your eyelid, or use the tip of it to smudge eyeliner or an eyeshadow colour under the eyes. Another use is for concealer under the eyes or any small blemishes on your face. 

1- Crease Blending Brush. This brush is perfect for detailed eyeshadow. You can apply a highlight shade to the inner corners of the eyes, or right under the brow, or to apply a deep shade to the crease.
1- Blending Brush. This all over eyelid brush is great for making a more dramatic look by applying darker colours to the outer corner of your eyes, under your eye and creating a more defined crease look.

We recommend washing your your brushes on a regular basis with our Unscented shampoo or bubble bath. Your makeup will apply much smoother and your skin will thank you! Plus it provides a longer life for your brushes. 

Under running water, rinse the bristles and swirl them in some shampoo or bubble bath and rinse until the water runs clear. Gently squeeze the extra water out and lay them flat to dry.
Our Guarantee

We stand by all of our products at Beauty From Bees and back them with a 30-day 100% satisfaction guarantee.

We know committing to new products can be scary, especially when you're not sure you're going to love them. We've got you!
View full details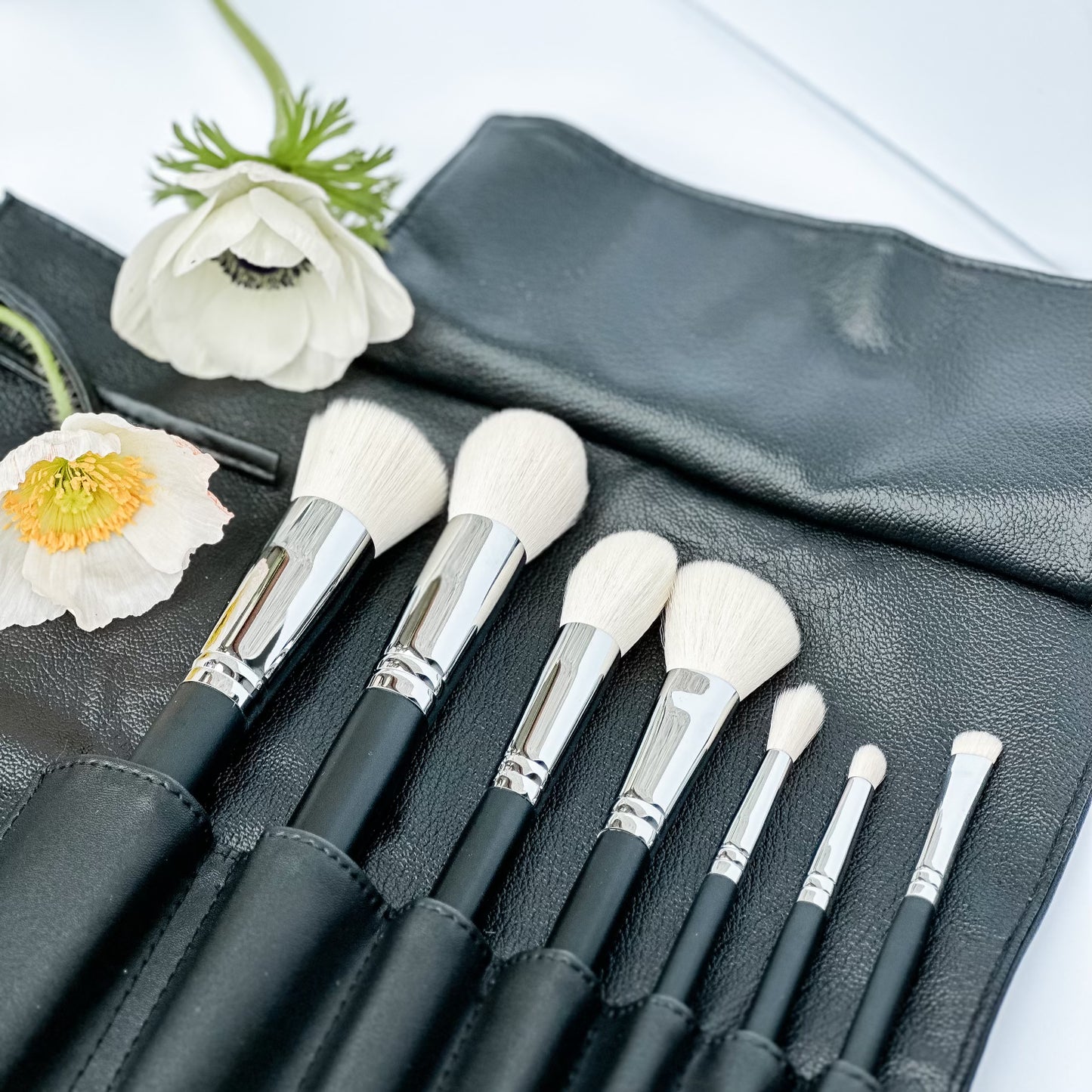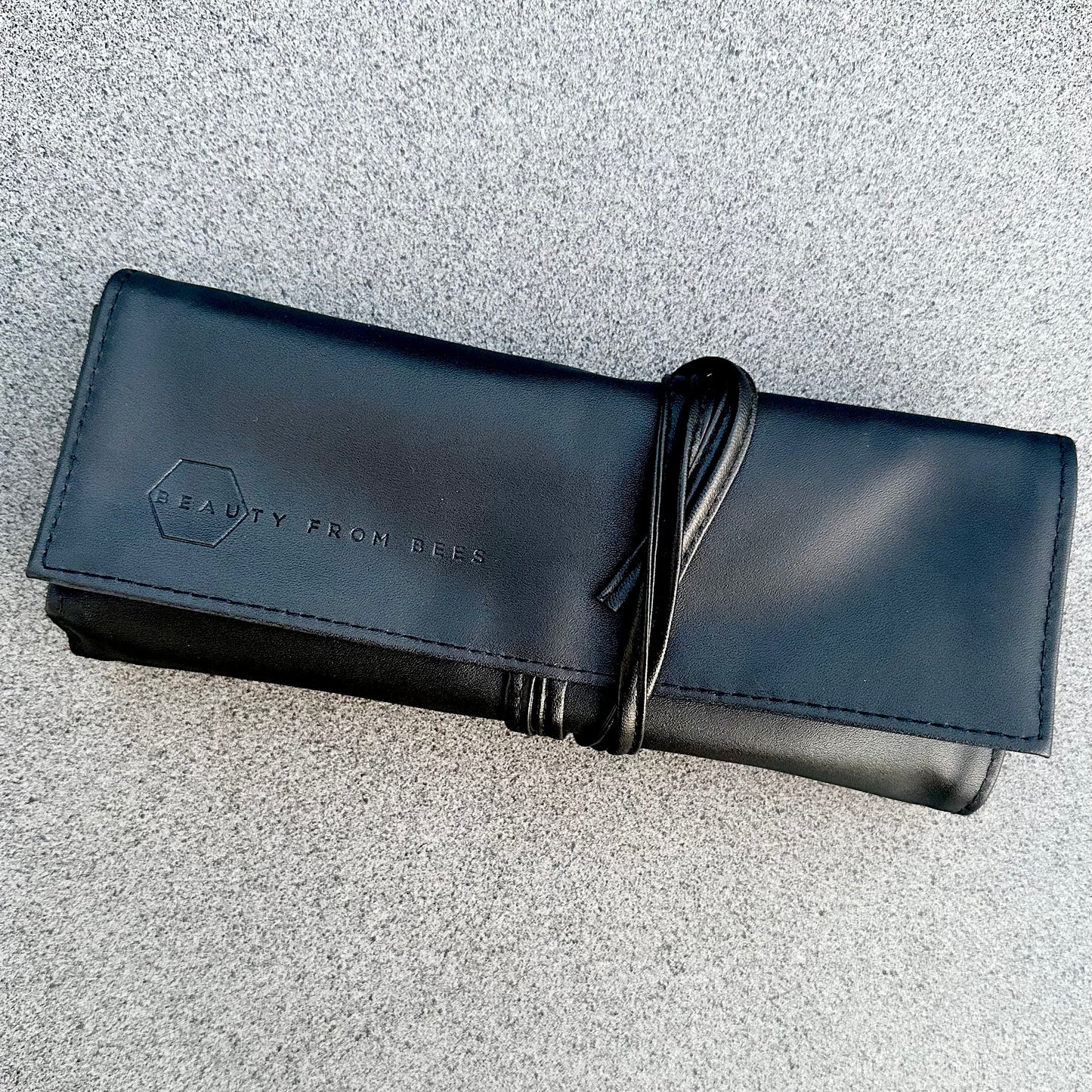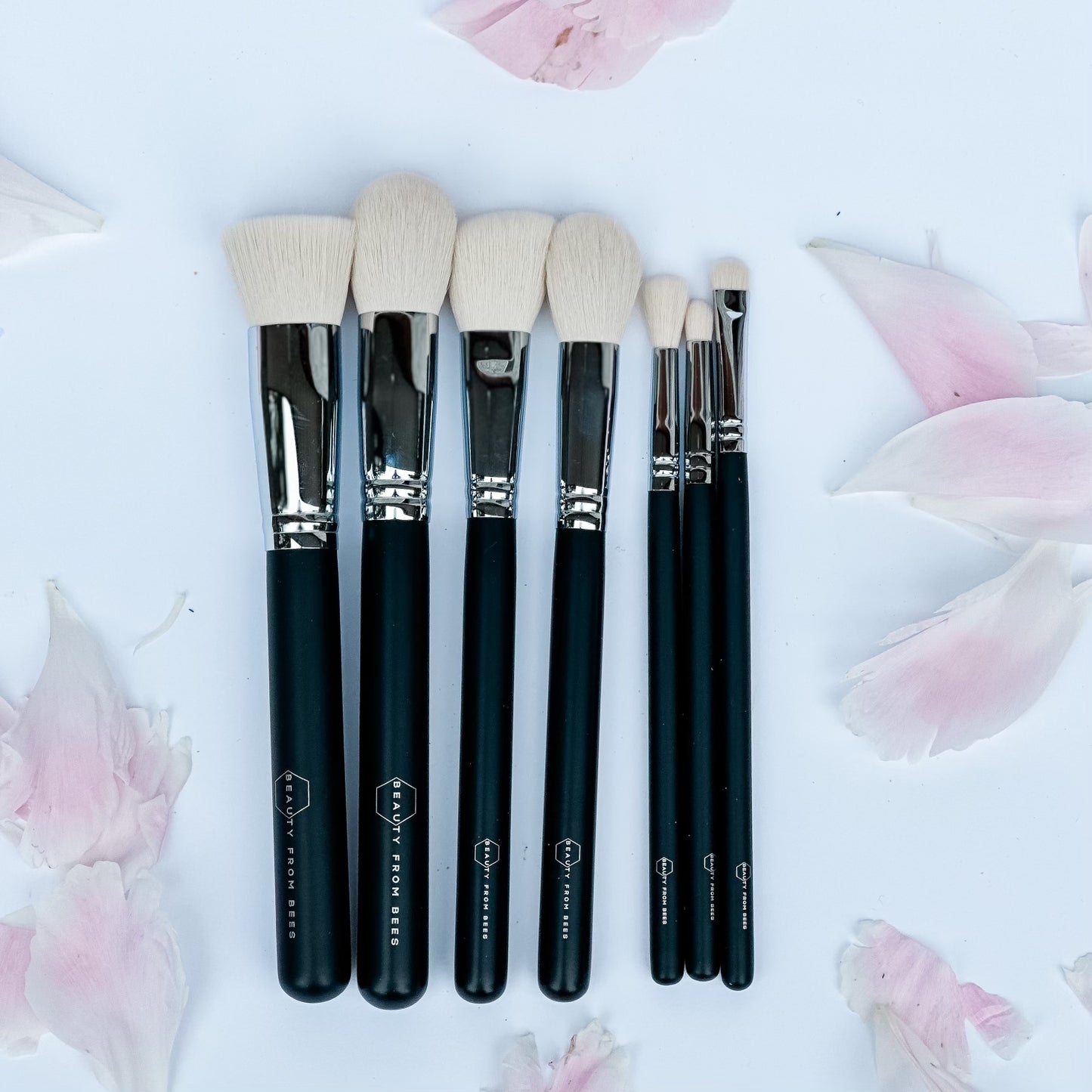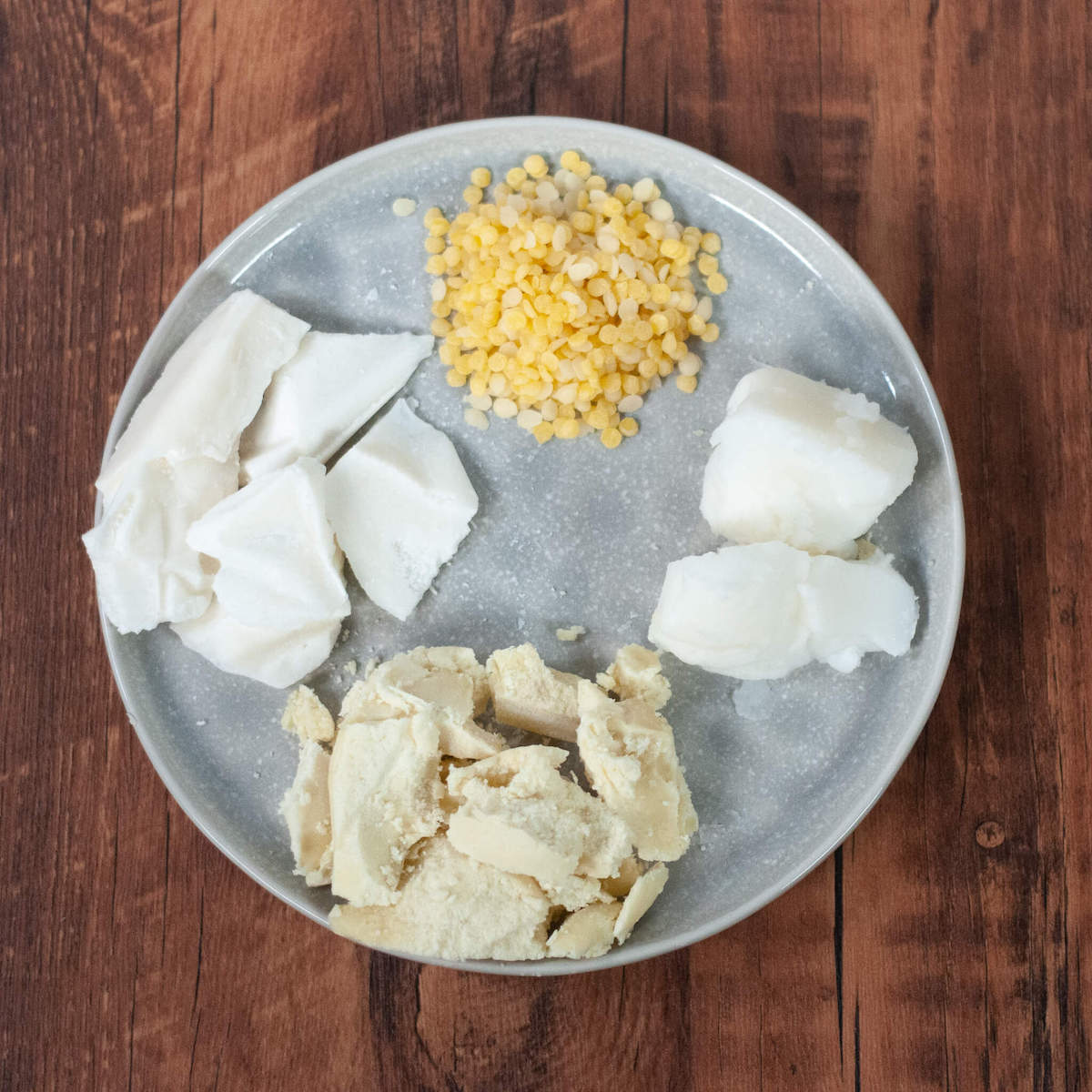 Natural Ingredients
All our products are made with 100% natural ingredients and handcrafted.
Our mission will never change and our standards will never decrease. Our brand is here with a solid list of quality ingredients.
They're filled with ingredients you know, ingredients that you can pronounce and ingredients that you can feel confident using every day.