Yes, boxing day is coming!
This year we are going ALL IN for Boxing Day!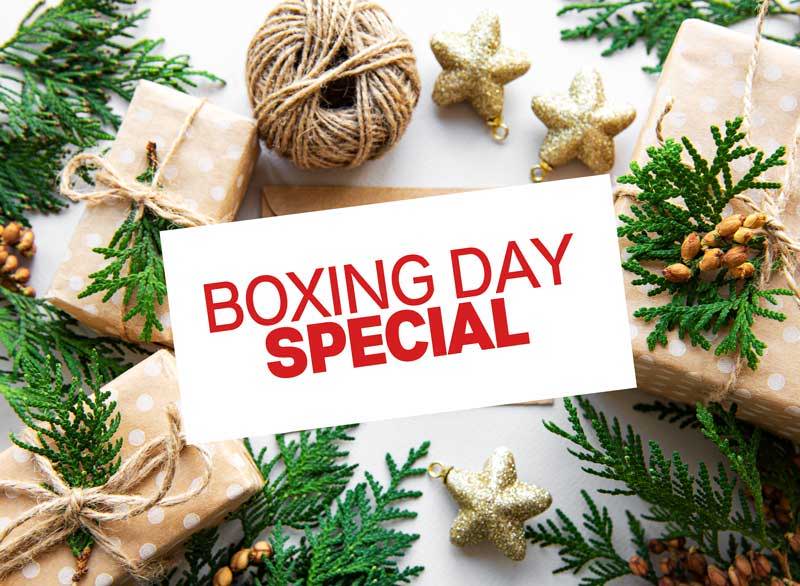 Sign up below for these HUGE savings...
EARLY ACCESS
: Access this sale 24 hours before anyone else
NEW PRODUCT + FREE Face Oil
: Be the first to get access to our new anti-aging product which comes with a FREE 2oz bottle of our famous face oil
NEW PRODUCT: Be the first to get our new scent for our top-selling product, body serum!