100% NON-TOXIC BABY CARE PRODUCTS
New product special Offer
Get our NEW Baby Bum Solution - FREE! Chemicals are hidden in your day to day baby wipes and those chemicals stay on the skin all day. Now, you can eliminate little bumps, redness and irritants with our NEW Baby Bum Solution!
"This stuff is like magic for my baby. No more redness, bumps or anything. Way easier to use then i expected. I'm never going back to wipes again!" ~Courtney (early tester)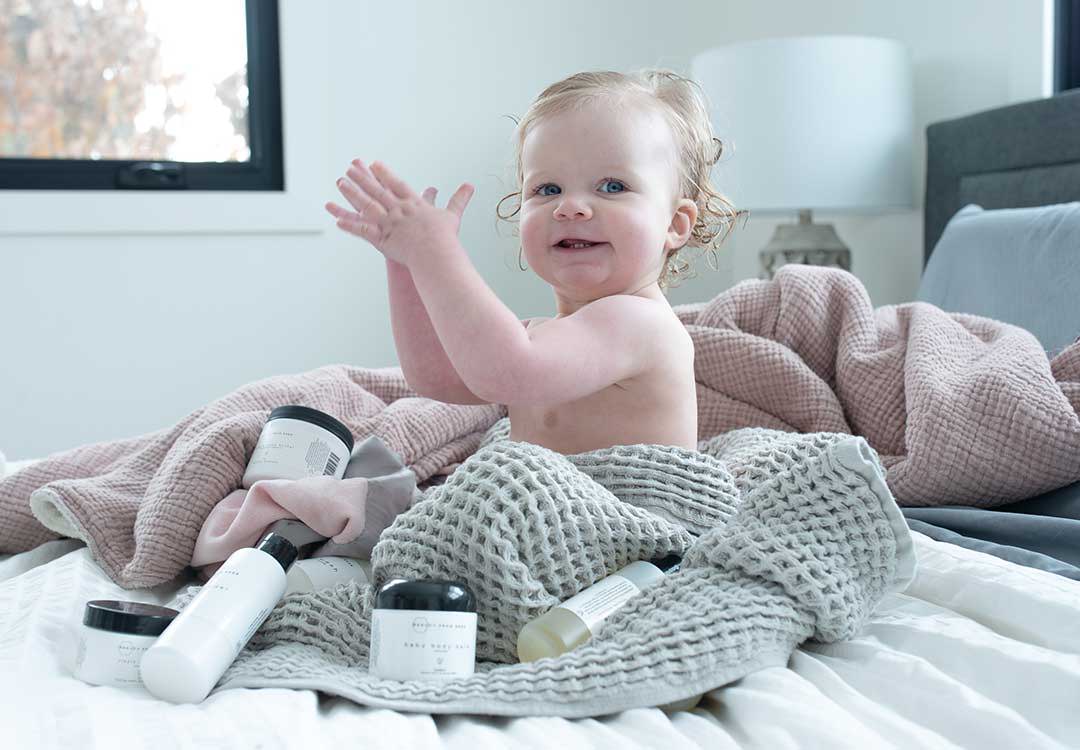 For a limited-time we will be giving you a FREE full-sized bottle of our NEW Baby Bum solution when you purchase $50 or more from our baby care collection.

Sign up here to get access 48 hours before anyone else so you don't miss out on inventory!