Regular price
$278.00 USD
Regular price
Sale price
$278.00 USD
Unit price
per
Sale
Sold out
This is a great way to introduce our popular baby items to your store. These items sell very well and are loved by many. 
This starter pack comes with
4 Baby Body Balm (Wholesale $9.00), 4 Baby Powder (Wholesale $8.00), 4 Baby Wash (4 Lavender + Vanilla, Wholesale $12.00), 2 Sweet Vanilla Baby Serum (Wholesale $11.00), 2 Baby Oil (Wholesale $10.00), 2 Lavender Nights Body Creme (Wholesale $12.50)


What makes us different from the rest?
Did you know that your skin has its own immune system. Probiotics have so much to offer our whole body, inside and out. Skin is our largest and fastest-growing organ. It is our body's coat and is what protects us. A significant portion of the skins immune system, just like our gut, consists of the residence of  bacteria acting as its first line of environmental defence; this is the skin's microbiome. Added probiotics help us maintain the residence of mostly beneficial bacteria to help keep inflammation in check, promote wound healing, and act as a barrier to some allergens and environmental toxins. We use this in multiple products, they help our products last longer and help improve your skin. Give your family the best!


Beauty From Bees exists because everyone deserves safe, pure, feel-good, natural products. And not just products that have a list of spectacular ingredients, but also products that have spectacular quality and give spectacular results.
Our Guarantee

We stand by all of our products at Beauty From Bees and back them with a 30-day 100% satisfaction guarantee.

We know committing to new products can be scary, especially when you're not sure you're going to love them. We've got you!
View full details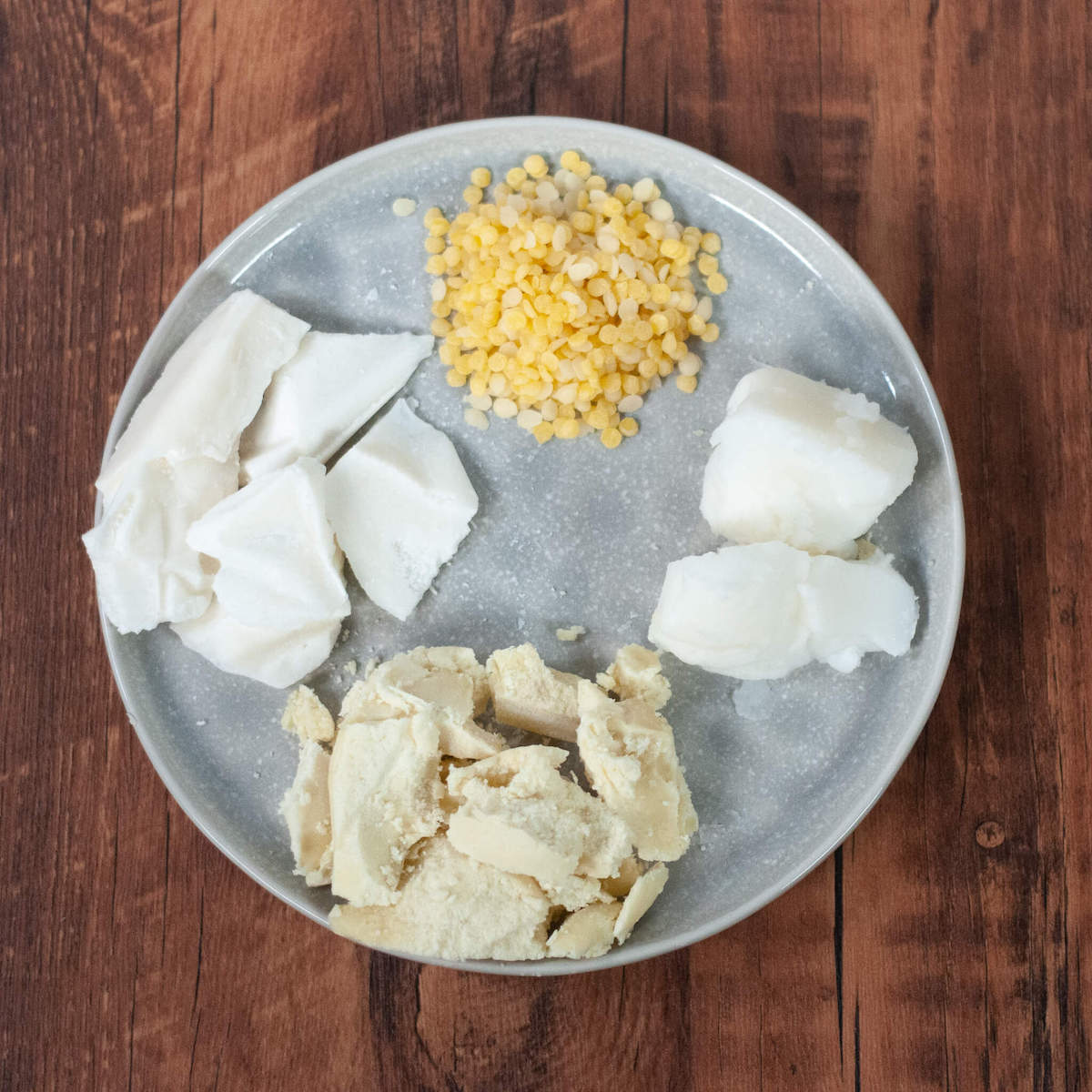 Natural Ingredients
All our products are made with 100% natural ingredients and handcrafted.
Our mission will never change and our standards will never decrease. Our brand is here with a solid list of quality ingredients.
They're filled with ingredients you know, ingredients that you can pronounce and ingredients that you can feel confident using every day.