Regular price
$91.00 USD
Sale price
$82.00 USD
Unit price
per
Sale
Sold out
Four naturally handcrafted products to help you feel your best and get you through cold and flu season. 
1) Inhale/Exhale Diffuser Blend - 10ml 
Fill your home with fumes you trust. This bold, refreshing blend will fill your home with a crisp, minty aroma that's made to help alleviate congestion.
Add 5 drops, diffuse & enjoy!
Ingredients:
Mentha Arvensis, Eucalyptus globulus, Gaultheria Procumbens, Citrus Limonum, Lavendula and Rosmarinus officinalis leaf extract.
2) Chest Rub - 60ml 
Made from natural ingredients, this vaporizing chest rub can help soothe you when you're feeling down.
Apply liberally to the chest and neck area to cool and soothe. We recommended to dilute for kids under 2.
Ingredients:
Europaea (Olive) Oil, Theobroma Cocao (Cocoa) Seed Butter, Cera Alba (Beeswax), Sambucus Nigra (Elderberry) Fruit Extract, Mentha Arvensis (Peppermint) Essential Oil, Eucalyptus globulus (Eucalyptus) Essential Oil, Gaultheria Procumbens (Wintergreen) Essential Oil, Citrus (Lemon) Limonum Essential Oil, Lavendula (Lavender) Essential Oil and Rosemary Extract.
3) Eucalyptus Bubble Bath - 250ml
Enjoy a luxurious, soft bubble bath guilt-free. This gentle formula is made from pure, skin enhancing ingredients, including probiotics, that are great for all skin types. It gently cleanses & nourishes with pure botanical extracts while hydrating and leaving your skin feeling soft. Don't settle for bubbles that leave your skin feeling itchy, tight & dry. Relieve congestion when soaking in this Eucalyptus blend.
The best way to maximize your bottle of bubbles is to use the cap to determine how many bubbles you'd like! There are 24 caps per bottle to give you so much bubble bath happiness!  
1 cap full is perfect for a 1/4 bath (Toddler size)
2 caps for 1/2 full bath (Child size)
3 caps for a full, standard sized bath (Adult size)
Ingredients:
Water/Aqua, Coco Glucoside, Vegetable Glycerin, Lactobacillus Ferment, Eucalyptus Essential Oil, Cera Alba (Beeswax), Sodium Bicarbonate (Aluminum Free Baking Soda), Citric Acid, Sambucus Nigra Fruit (Elderberry) Extract.
4) Magnesium Oil - 120ml
This spray is a game changer for relaxation and soothing sore muscles and joints. It is a critical mineral we need to function our entire body, especially since the majority of people are actually deficient in Magnesium. 
Ingredients
Aqua, Magnesium Chloride.
ALWAYS GLUTEN & NUT FREE
How to use
Do not use on the face and avoid eye contact. This is not for ingesting, for external use only. 
Adults - Use anywhere from 5-20 (start slow and gradually increase number of sprays) sprays per day. If you don't use Magnesium, you may be deficient and a tingling sensation can occur, start with one spray to the area in need or on the bottoms of your feet. Applying to the bottoms of the feet will help promote relaxation. Or applying to a sore joint will help to soothe and loosen the muscles and joints. 

Apply one to two sprays where needed and lightly rub it in. It may still feel a bit greasy or moist on the skin. This is generally fully absorbed without a residue within a few minutes.
Magnesium is a crucial mineral for your body to function. 90% of the population is deficient in Magnesium. Adding this to your daily routine will improve so many areas of your life; helping anxiety, depression, energy and sleep. 

Expect a tingling sensation when you first start to use magnesium oil. If this is your first time using magnesium oil, apply it to a small test patch first, to gauge the intensity of the tingling. 
Many people say that the tingling will decrease over time, as your body becomes less deficient in the nutrient. This was definitely true, although it still feels slightly unpleasant for a few minutes after application. But the health benefits are totally worth it!
Although it varies from person-to-person, there are general areas that are less sensitive to the magnesium oil and make better application sites. In my experience, areas with more adipose tissue (a.k.a. the plump areas) are less sensitive. Try the thighs, hips, and belly. Shins and forearms also work well for me. Try to avoid the creases of the elbows, behind the knees, and the neck if you are experiencing tingling. These areas are usually more sensitive.
Do NOT apply magnesium oil to your legs after shaving them – ouchie! We recommend waiting at least 12 hours before applying to shaved legs. If you experience no tingling when applying magnesium oil, you may be able to tolerate post-shave application.
Using Magnesium Oil after exfoliating withe the Shower Scrub can cause some discomfort, apply cautiously. 
You may notice a slight white film or powder on your skin after the magnesium oil dries. You can wipe or rinse this off, or briskly rub your skin and it will disappear.
Wait at least 30 minutes before showering or bathing after applying magnesium oil, to ensure that the magnesium has absorbed into the skin and will not be rinsed off
Our Guarantee

We stand by all of our products at Beauty From Bees and back them with a 30-day 100% satisfaction guarantee.

We know committing to new products can be scary, especially when you're not sure you're going to love them. We've got you!
View full details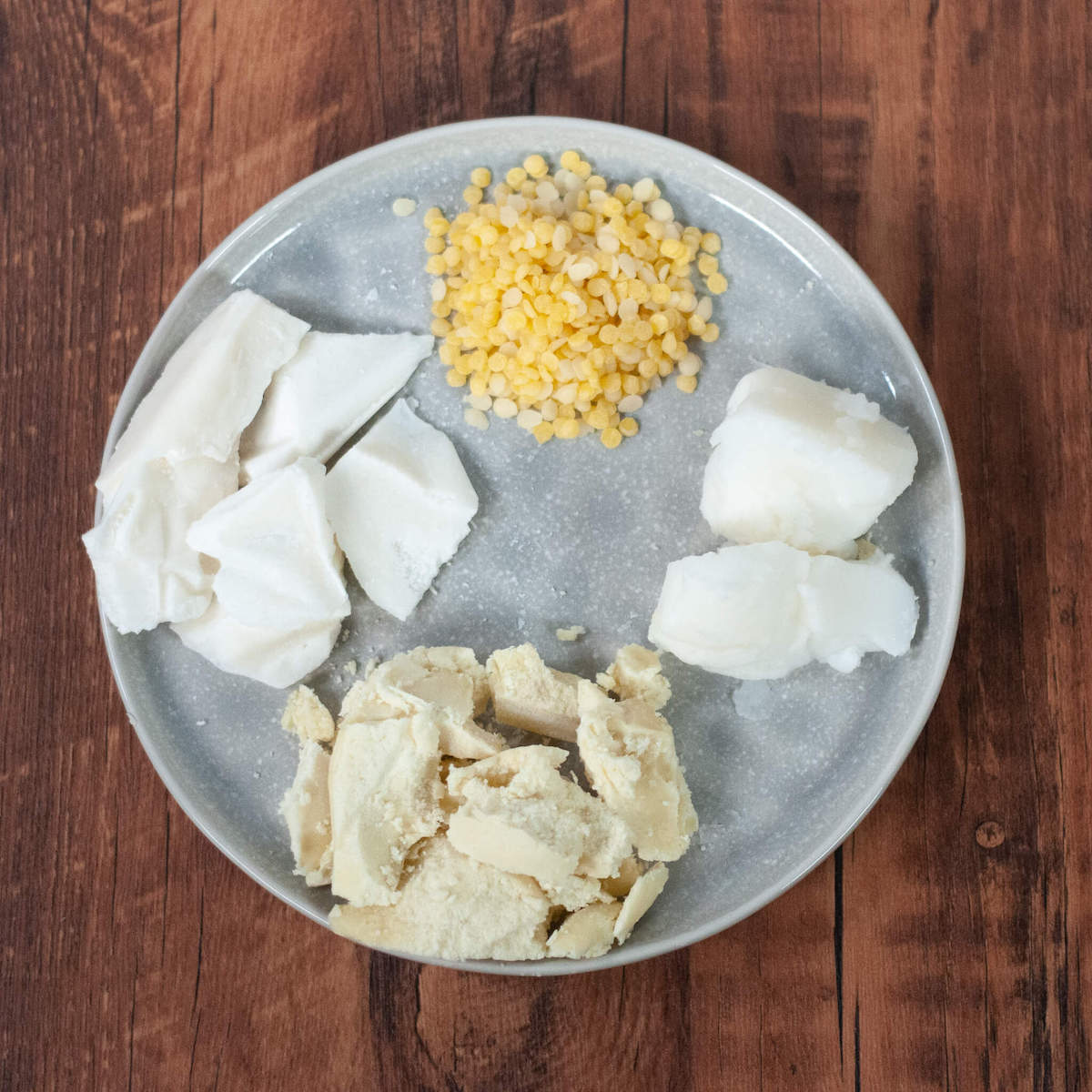 Natural Ingredients
All our products are made with 100% natural ingredients and handcrafted.
Our mission will never change and our standards will never decrease. Our brand is here with a solid list of quality ingredients.
They're filled with ingredients you know, ingredients that you can pronounce and ingredients that you can feel confident using every day.