Regular price
Sale price
$43.00 USD
Unit price
per
Sale
Sold out
2-Piece Pimple Prone Skincare Pack. Save 10% when you purchase this bundle.

If you're looking for a simple, yet effective, pimple-fighting-set, this 2-piece set is made just for you. This is 100% pregnancy safe. 
*It is important to note that severe acne is generally caused by poor gut health and we highly recommend incorporating digestive enzymes and probiotics internally, daily, when trying to heal the skin.*
Beautiful skin begins with exceptional skincare. 

2-Piece set information & ingredients
1) Vitamin C Facial Cleanser - 4oz / 120ml - 1oz / 30ml
Wash & hydrate with this mild, pure, unscented facial cleanser. This cleanser effectively removes makeup and dirt leaving your skin soft and fresh. It's infused with Vitamin C for its incredible antioxidants and potent power to fight free radicals and heal your skin cells. Probiotics are included as well as they allow beneficial microorganisms (AKA good bacteria) to colonise the skin, restoring its natural balance. They also help the skin's resistance to damage caused by environmental stressors, such as irritants and allergens. Probiotic bacteria produce acidic compounds like lactic acid through the fermentation process. When applied, it acidifies the skin by reducing its pH, deterring pathogens.
Ingredients: Aqua, Coco Glucoside, Vegetable Glycerin, Theobroma cacao (Cocoa) Seed Butter, Butyrospermum Parkii (Shea) Butter, Lactobacillus Ferment, Theobroma Cocoa (Cocoa) Seed Butter, Kaolin Clay, Cera Alba (Beeswax), Baking Soda (Aluminum Free), Citric Acid, Ascorbic Acid (Vitamin C).
How to use: Apply a small amount into damp or dry hands and gently massage all around the face and neck. This cleanser is mild enough to use on the eye area as well. Wash 2x daily morning and night. Follow with the Spot Treatment. 


2) Spot Treatment - 10ml 
Feel confident in your skin with this antibacterial spot treatment. Reduce inflammation and red irritating spots by applying a small amount up to twice daily. This is a great option for teens and adults struggling with pimples and pesky break-outs.  
Ingredients
Olive Squalane, Syzygium aromaticum L (Clove Bud Essential Oil), Lavandula officinalis (Lavender Essential Oil), Salvia sclarea (Clary Sage Essential Oil), Melaleuca alternifolia (Tea Tree Essential Oil), Elderberry Extract. 
ALWAYS GLUTEN & NUT FREE
How to use
Apply a drop on your finger tip and dab on blemishes and scars where needed. Massage gently to help relieve pain and promote healing. This is safe to use all over the full face, just avoiding the eye area. 
About Olive Squalane:
This key ingredient is derived from olive oil, and it's not like an oil at all. Vegetable oils consist of long molecules called triglycerides, which are made of fatty acids and glycerin. Depending on the fatty acids in the molecules, the oils can feel heavy and greasy and they can absorb slowly. Squalane is a special molecule, completely different to triglycerides. It is similar to squalene, which occurs naturally in the sebum our skin produces. Light and easily absorbed, it leaves the skin really silky and smooth. It softens the skin, improves elasticity, protects against moisture loss and has a luxurious skin feel. 
View full details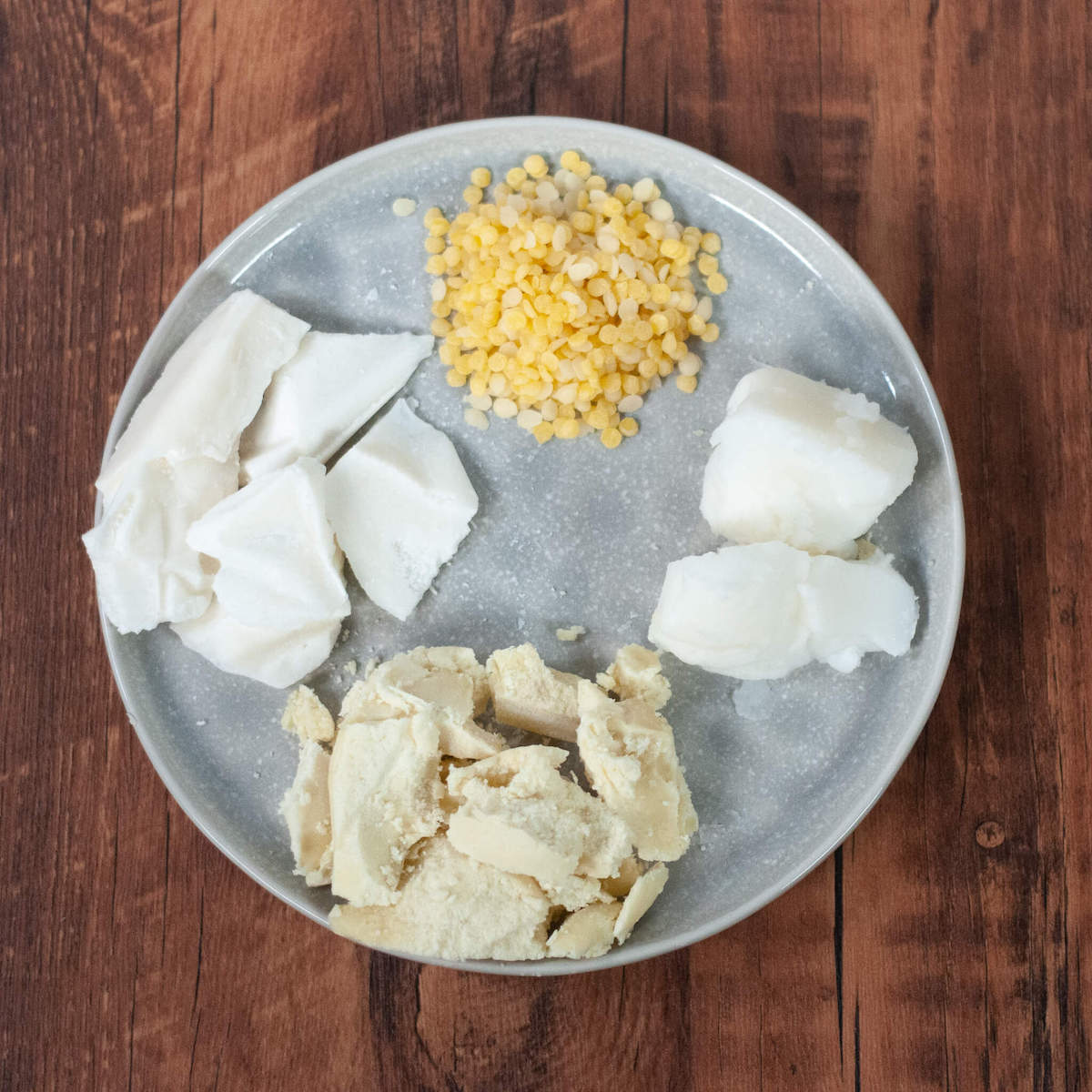 Natural Ingredients
All our products are made with 100% natural ingredients and handcrafted.
Our mission will never change and our standards will never decrease. Our brand is here with a solid list of quality ingredients.
They're filled with ingredients you know, ingredients that you can pronounce and ingredients that you can feel confident using every day.